Design & Development
Progressive Components is currently running the latest design and development programs.
3D Printing
3D Printing technology makes it feasible to create injection moulded prototypes on-site in just hours.
Tooling
Progressive Components' modern tool room is well equipped to handle all work in-house including Master Cam 3D modelling, tool design and development.
Production
Progressive Components' immaculate manufacturing plant is well equipped with injection moulding machines.
PROGRESSIVE COMPONENTS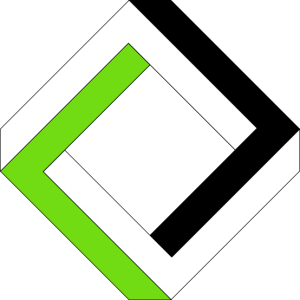 Making your concept a reality!
Take a look at some of our projects!